The term "Product Management" evolved somewhat. For me, it was a confusing term. Product Managers (AKA PMs) did not fit into either development or marketing roles. I list th
ree good articles that demystify Product Management.
There are also two books I like.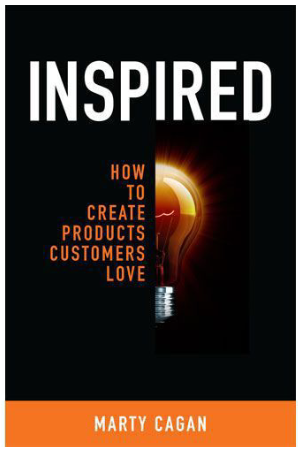 My son suggested that I read Inspired.  A few days later, I forgot the title and was searching for books on Kindle, when I found 42 Rules.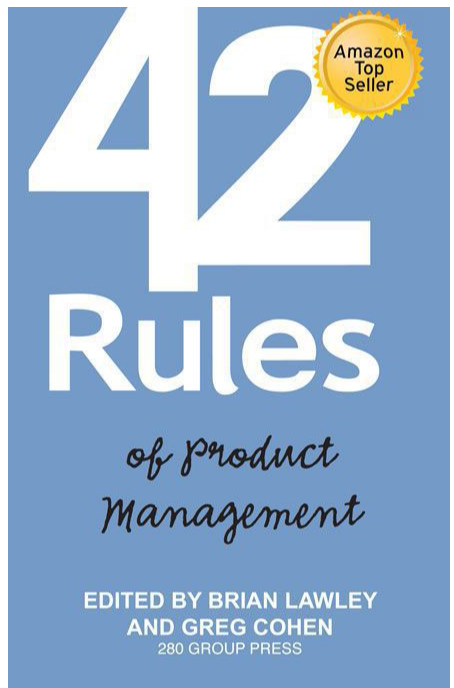 Reading them, I realized that:
Product managers play the role of glue between customers, products, marketing, sales and engineering.