Emerge Forum at Calicut, Kerala, India  – Sep 27th
My talk was about Product Initatives for Services Companies. My theory is that service companies can augment their business by building few products or apps.
There were over 30 participants – mostly local entrepreneurs from Calicut. My talk was followed by a lively discussion and quite a few questions both in the seminar hall and outside during the break. I think I would like to go back there and do some workshops.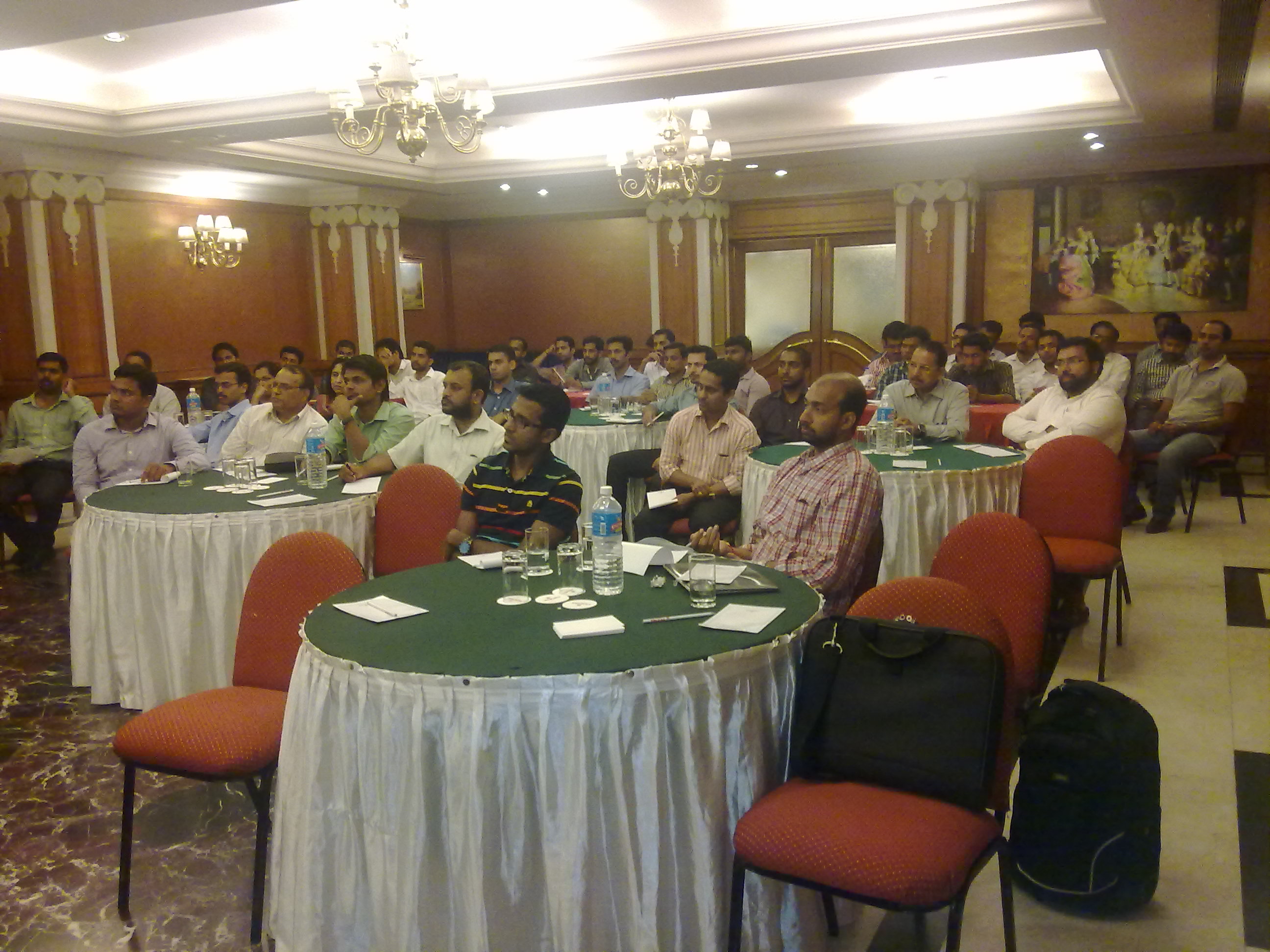 I told that that I will be happy to visit them and spend time with them once in a few months (even once a month, if it helps) to bootstrap a product innovation ecosystem.
It is always a pleasure to meet and have conversations with entrepreneurs. They are a special kind of people. Giving talks is one of the ways of finding really smart people and making friends.
Nasscom Emerge Community organized it.  They do a wonderful job of helping entrepreneurs in Tier 2 cities. This is my 3rd such visit in about a year. The others were in Cochin and Madurai.
My Slides: