A LinkedIn discussion on Learning tools took me on a journey to find this.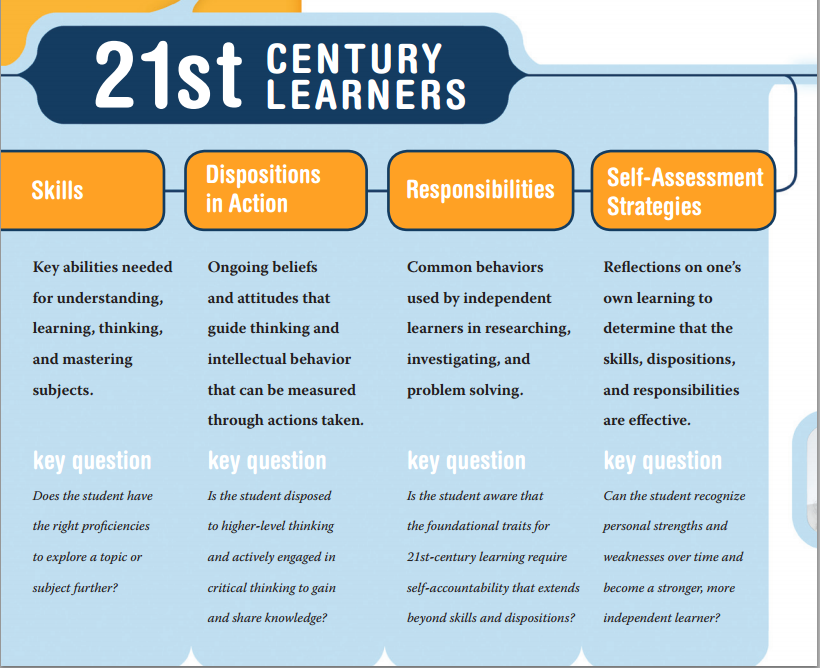 Learning about Learning is one of my hobbies. Once in a while I wander off  from my regular work to read books, articles and blog posts about this topic.
You can download the full (8 page) brochure here (from American Libraries association).  If you are interested in some of the other learning related tools and communities you may also like some of these links.
It all started from this LinkedIn discussion – Open access resources for school library – a discussion on LinkedIn 
Open Library is participating in our eBook lending program. Browse the growing lending library of over 200,000 eBooks!
 Tools for students to communicate, question, investigate, evaluate, collaborate, test, and create.