From Key Digital Trends for 2014:
Don't just focus on Big Data; think about shifting emphasis to "Smart Data".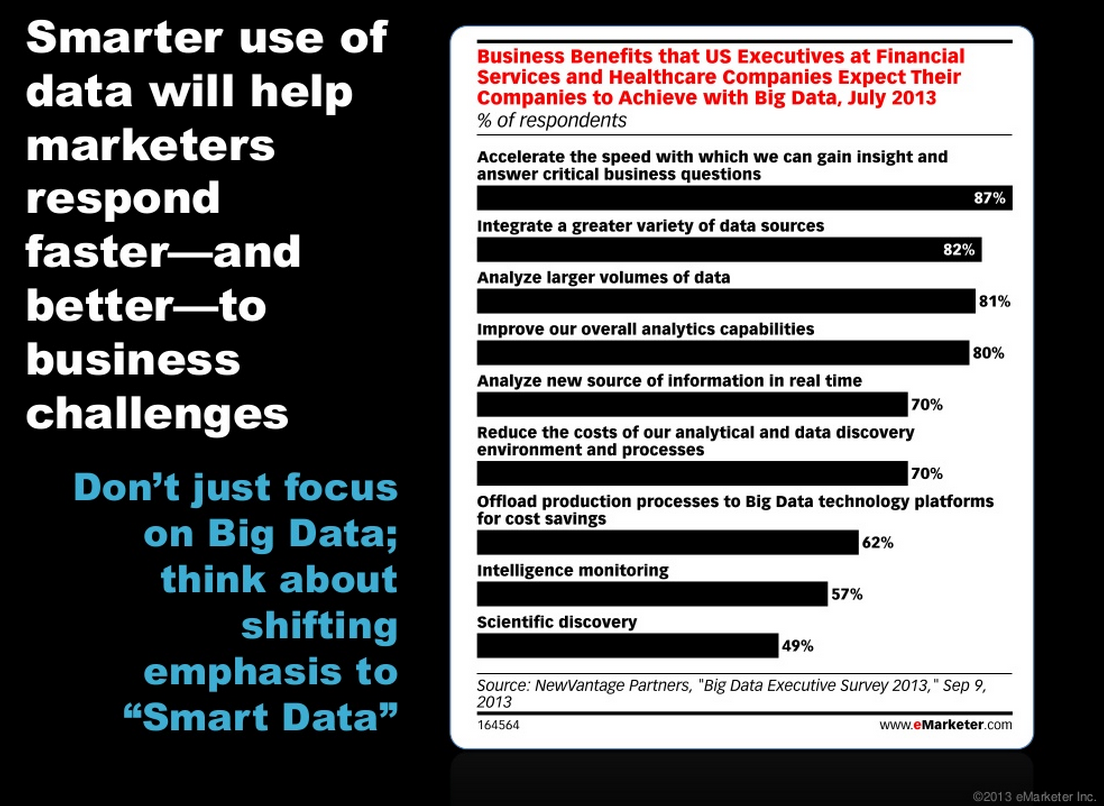 So what are the jobs that let us:
Find a variety of useful data sources and integrate them?
Analyze large volume of (unstructured) data?
Intelligence Monitoring?
Make sense of it all the "smart data"
Gain insight and ask critical business questions?
Something to think about.