Here are three pictures you may enjoy but may not see in the western world. In addition to all the tech activities, life in Chennai has its interesting moments.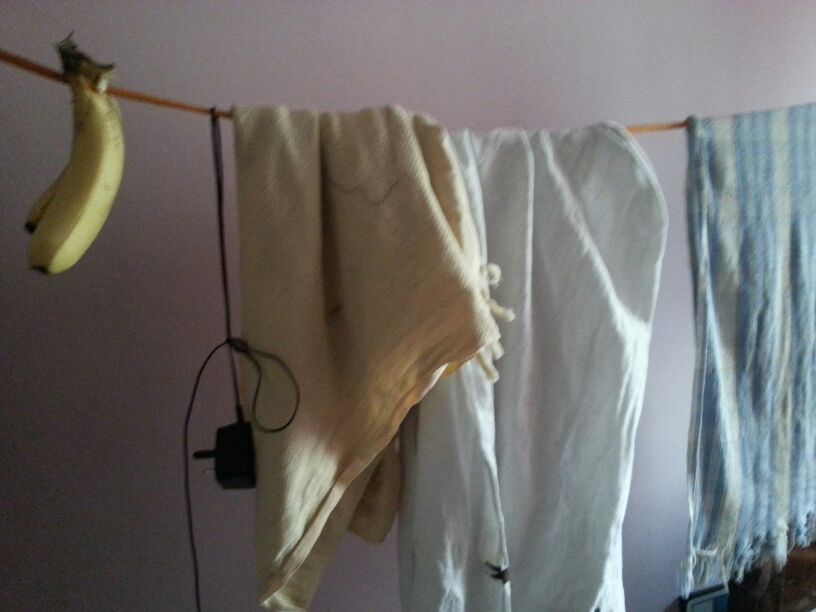 A clothesline is not just for clothes.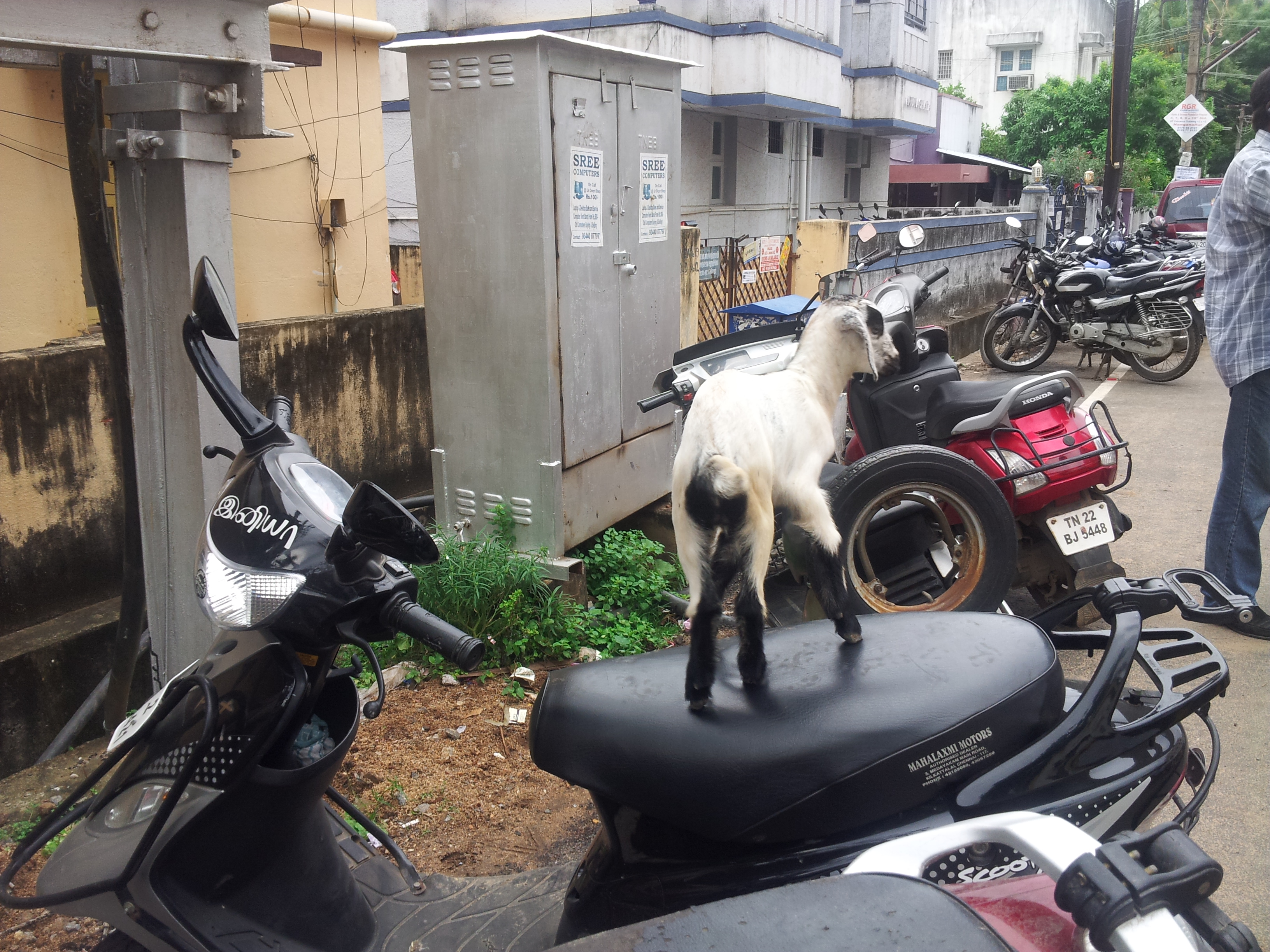 As my niece says – only in India.
Not sure how I wanted to handle that one.